Mamie Martin Elementary Home
Congratulations to all of our Students of the Month for August! We are so proud of you!
Meals will NOT be free for all students during the 2022-2023 school year. Submit a Free/Reduced Lunch Meal Application to find out if your child qualifies for free meals. Applications and Child Nutrition Staff are available at:
*Mullins Cafeteria on July 20th 7:00 am -1:00 pm and July 21st 1:00 pm - 6:00 pm
*One-Stop-Shop at Lipsey School on July 26th, 27th, & 28th
*Child Nutrition Office at Mullins School M-F 7:00 am - 2:00 pm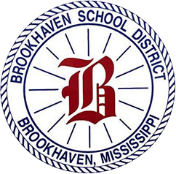 Our Mamie Martin Preschool program has a few openings left in our 4 year old classes. If you are interested, please print the application and bring to our school office.